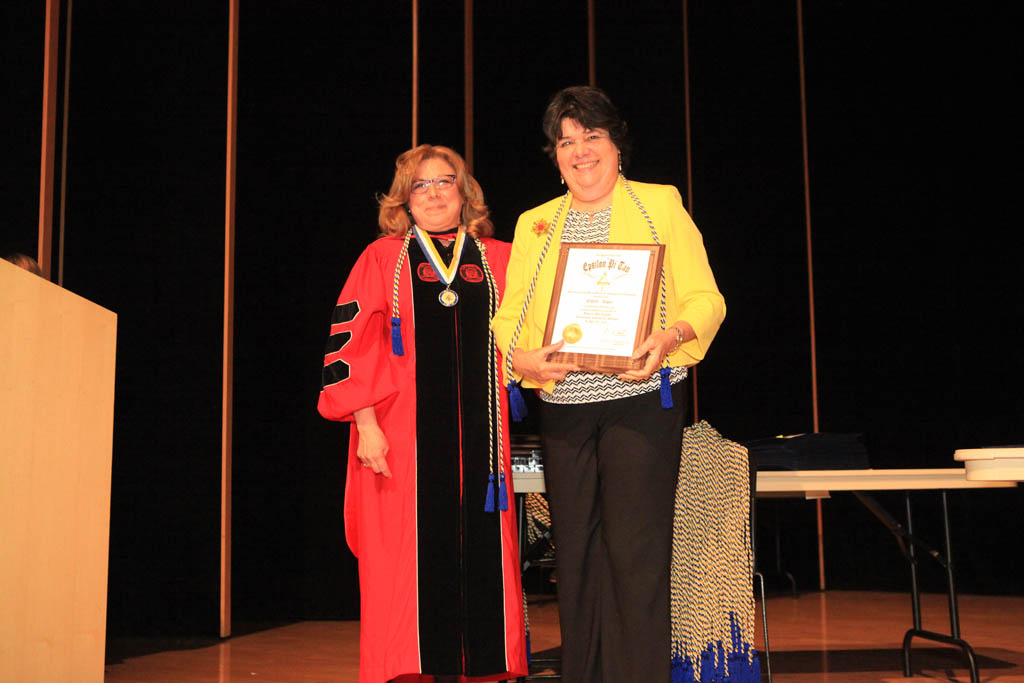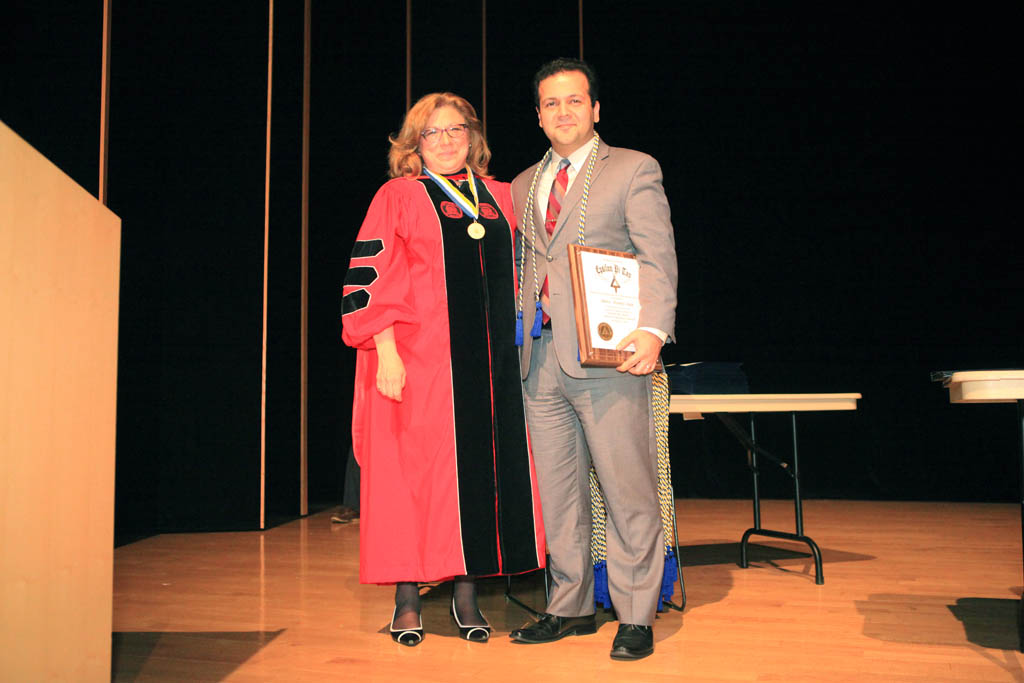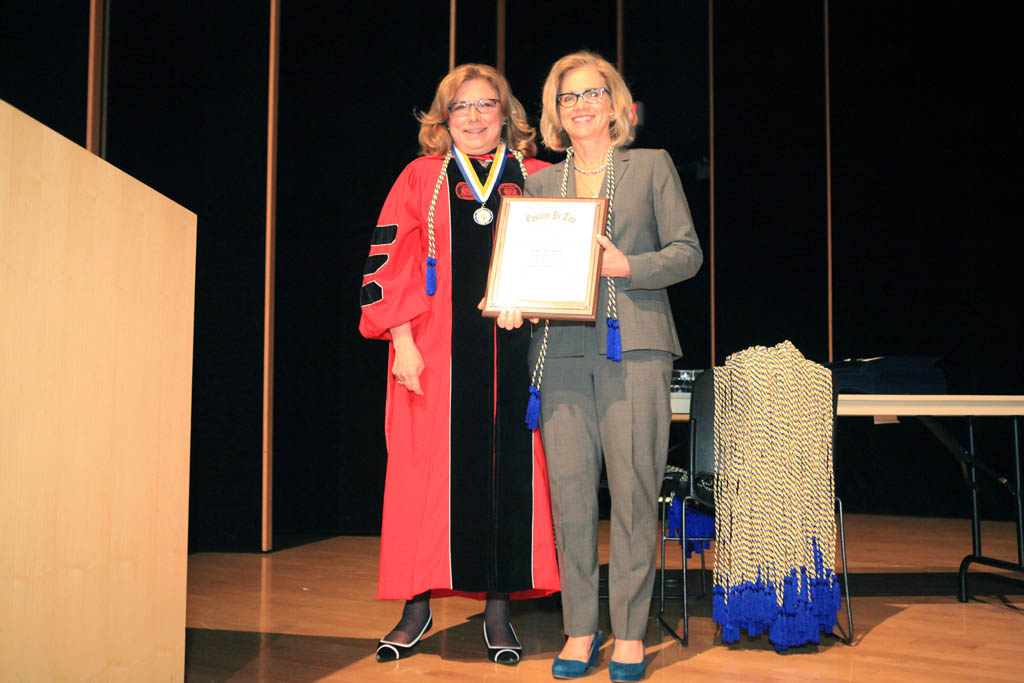 Honorary Inductees:
This year's Epsilon Pi Tau initiation class included 9 members of our local community who demonstrated the spirit of the honor society's commitment to excellence to students and their preparation as practitioners of the technology professions. From backgrounds including both the public and private sectors, congratulations to this year's group!
Sabrina Beck, Owner & VP of Business Development, Altek Electronics
Lisa Szewczul, VP of Environment, Healthy & Safety, United Technologies
Dr. Kelli Vallieres, President/CEO, Sound Manufacturing
Kittakone Panasay, Sr. Airframe Design Engineer, Sikorsky Aircraft
Dr. Estela Lopez, Provost & Sr. VP of Academic & Student Affairs, CT Board of Regents
Dr. Paul Broadie II, President, Housatonic Community College
Dr. James Mulrooney, Associate Dean, School of Engineering, Science & Technology, CCSU
Tracy Ariel, Director of Advanced Manufacturing Centers, CT Board of Regents
Michelle Hall, Project Director, CAMI, CT Board of Regents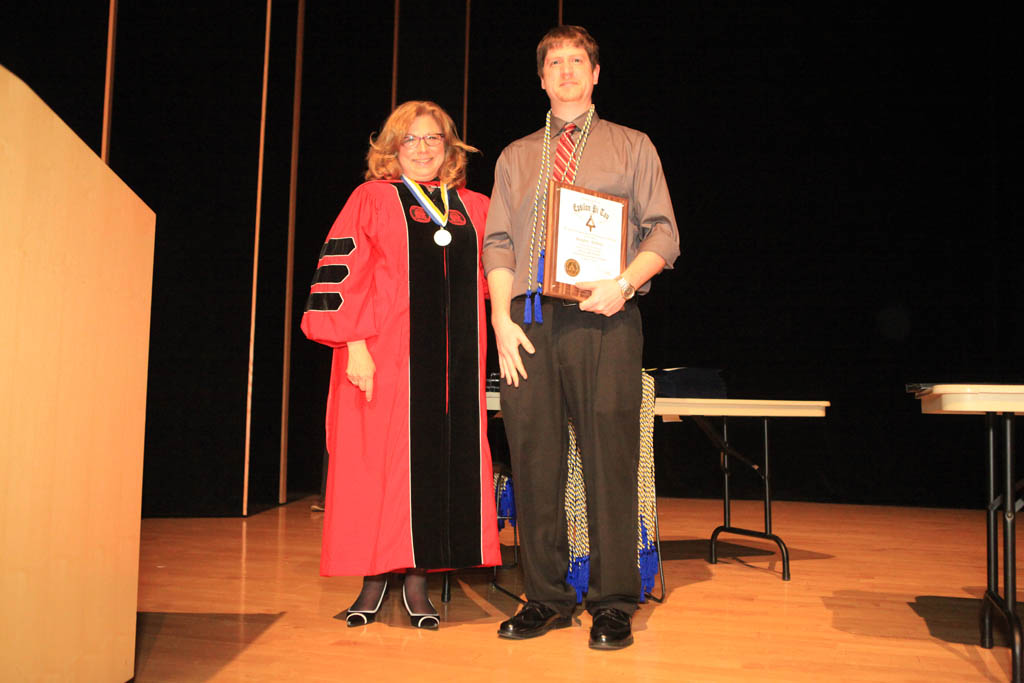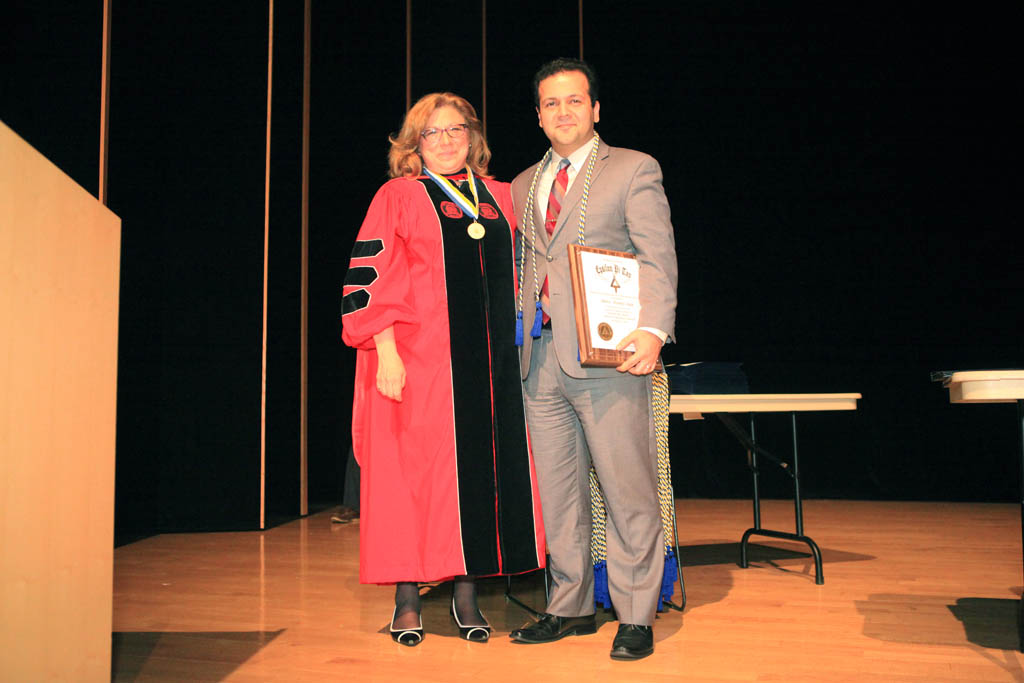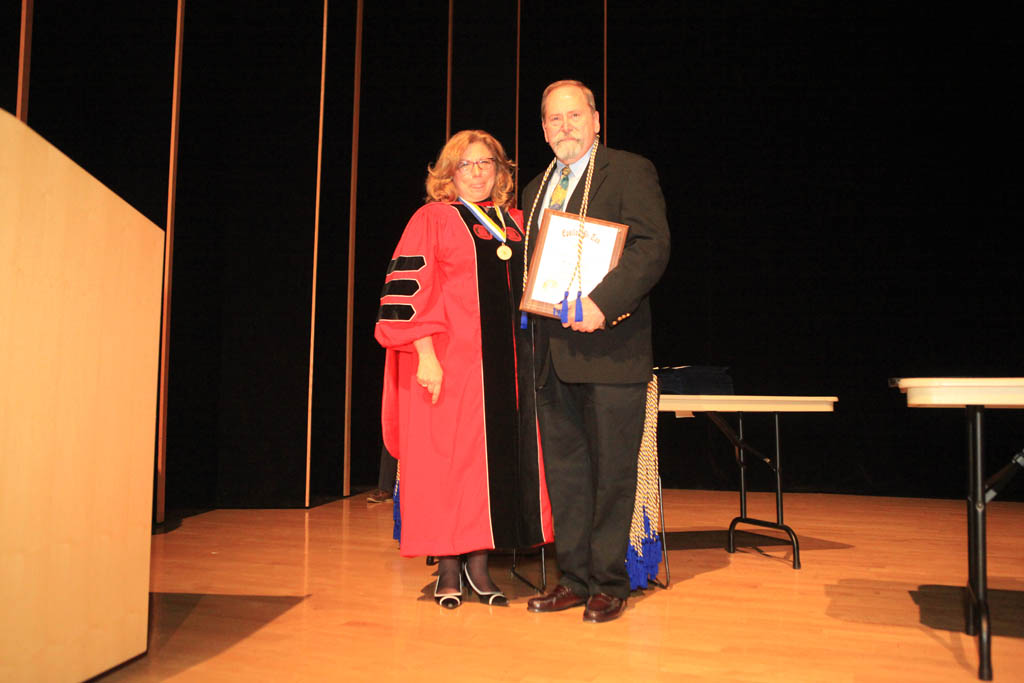 Faculty Inductees
Three faculty Inductees were also recognized for their contributions this year:
Dr. Mobin Rastgar Agah, Engineering Program Coordinator, Norwalk Community College
Michael Gentry, Engineering Faculty, Three Rivers Community College
Dr. Douglas Hoffman, Math Faculty, Northwestern CT Community College
Distinguished Service Award
And our Executive Director, Dr. Karen Wosczyna-Birch, was recognized with the Distinguished Service Award by EPT's Executive Director, Dr. Kevin Howell! Dr. Wosczyna-Birch is the only Gamma Phi chapter member to receive such a distinction!